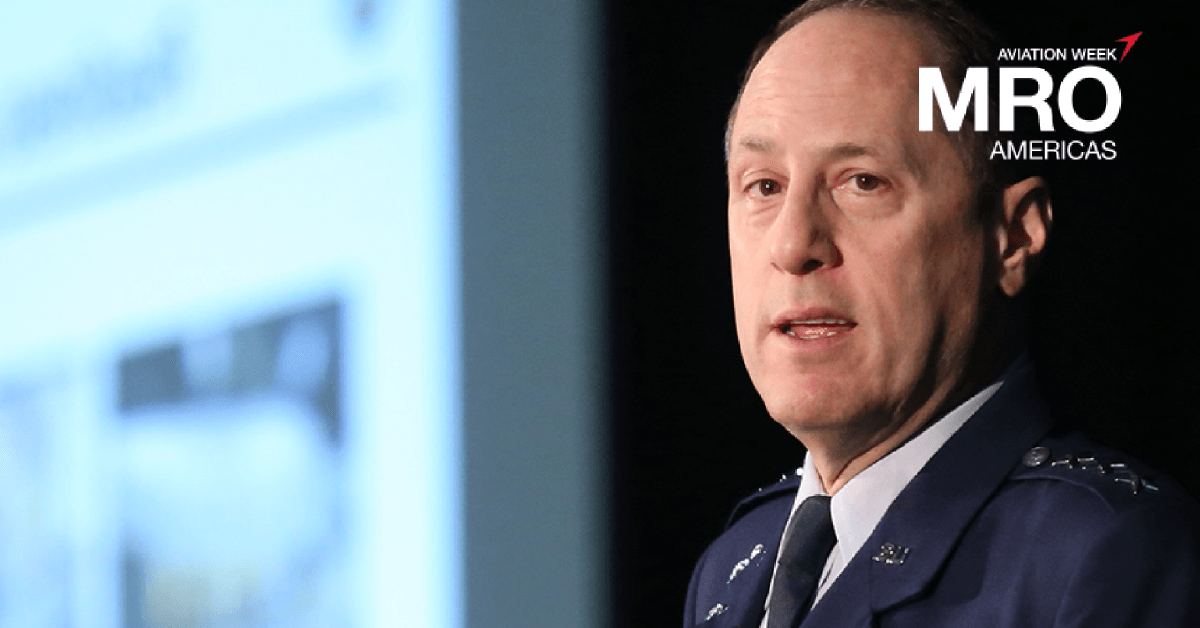 Trusted RFID and IoT supplier specializes in critical asset tracking solutions
Plano – March 28, 2018 – Venture Research, a leading supplier of RFID and IoT end-to-end solutions, is proud to announce that it will be exhibiting at the MRO Americas Show Booth 2591 in Orlando, Florida April 10-12th, 2018. As an exhibitor, Venture Research will be showcasing their new suite of products that manage tools and assets in real time in all work areas.
"We welcome the opportunity to be a part of MRO Americas as the premier event for the commercial air transport maintenance, repair and overhaul industry," said John Baker, president of Venture Research. "Too much time is spent looking for the right tools, assets and check in/out procedures in the industry. Venture Research will be introducing solutions that will take tool and critical asset management into a next level by providing accurate and real time tracking of all tools in a work area without the need to move the tools to and from a drawer or a cabinet."
MRO Americas, the world's largest gathering of aviation maintenance professionals, will focus on the importance of aircraft maintenance, repair and overhaul in the day-to-day safety and quality of airline operations. Modernizing MRO procedures with the next generation of tool management is crucial to the industry, not only as part of meeting strict safety requirements, but also as part of achieving productivity goals.
What: 2018 MRO Americas Exhibition
Where: Orange County Convention Center, Orlando, Florida
Booth: 2591
When: April 10 – 12, 2018
About Venture Research Inc.
For 20 years, Venture Research Inc. has been providing end-to-end solutions for customers in the area of supply chain automation and critical asset tracking with specialization in RFID, IoT and embedded computing. The company's products and services have been deployed in over 1,000 installations in 28 countries on six continents. Venture Research has provided state-of-the art solutions to the Aerospace, Department of Defense, Department of Energy, Manufacturing, Pharmaceutical, Distribution, Waste / Hazmat Management, Construction, Rail, Document Tracking, Asset and specialty tracking industries, and has been an industry consultant related to the technology, processes and methodology to embed RFID and sensor networks in existing processes. www.ventureresearch.com
Follow Venture Research on Twitter at: @Venture_RFID
Find Venture Research on LinkedIn https://www.linkedin.com/company/venture-research/
Information Contact
John Baker
Venture Research
(469) 246-4000
info@ventureresearch.com